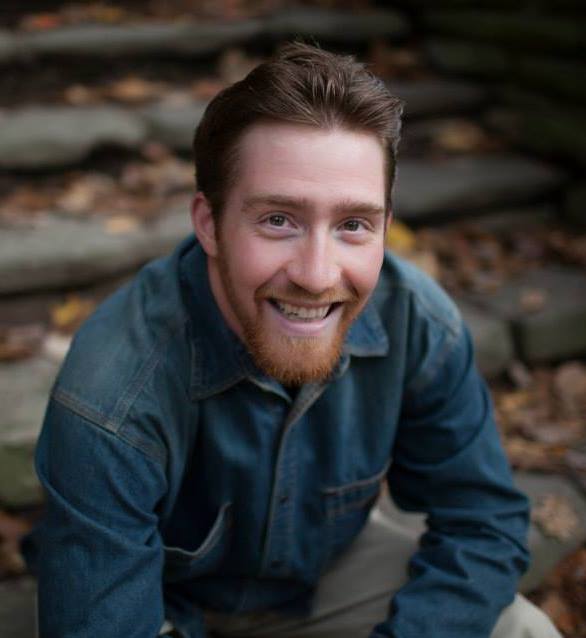 Jared Hollis, Licensed Massage Terapist
Graduated from the Onondaga School of Therapeutic Massage, June 2015
When I knew I wanted to leave my former job I started by thinking about what I needed in a profession to feel satisfied. At the top of my list were three things: self employment, working with my hands, and knowing how I was helping others. After Massage Therapy was suggested to me by several different people I decided to pursue it. I joined OSTM in July of 2014 and embarked on an adventure learning about the human body and the power of touch.